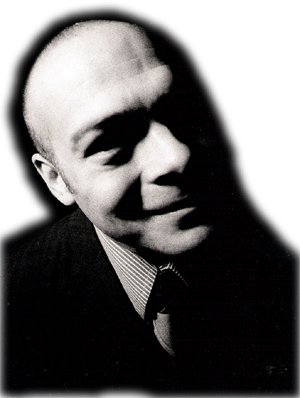 Murray Torkildsen made his first recording for a budget of £50 in a Harlow studio near where he lived.
Already having built a following through extensive touring in the UK and Canada, we felt it was time to get some of the strength of his songwriting out on an album.
Sex Lies And Videogames came out in 1994 on Amazing Feet and established Murray quickly as a serious songwriter.
Real acclaim came later for Murray when he moved on from the success of this debut to form a band, but it is nevertheless a neat snapshot of the great songs that Murray could hold a room in awe with.
Murray is now better known as the front man of The Sweeney and the rhytmn guitarist in the John Otway Big Band.